SOLD OUT /// Learn the basics of weaving with Jessica Macy of Whisker Row. Jessica is an upcoming Kansas City designer originally from Wichita, KS. Her craft speciality is in woven wall hangings, dip dye wall hangings, roving macrame, and other fiber art.
In this workshop you will learn the basic techniques in the art of weaving. You will be provided with a loom, tools, and artisan fiber needed to complete an entire weaving. Upon completion of your handmade work, you'll leave with the skills and tools required to continue weaving at home!
Details:
Event is on Sunday, Feb. 26th from 2 - 5pm. Workshop class is $70 Person. Limited space is available. Purchase your ticket today!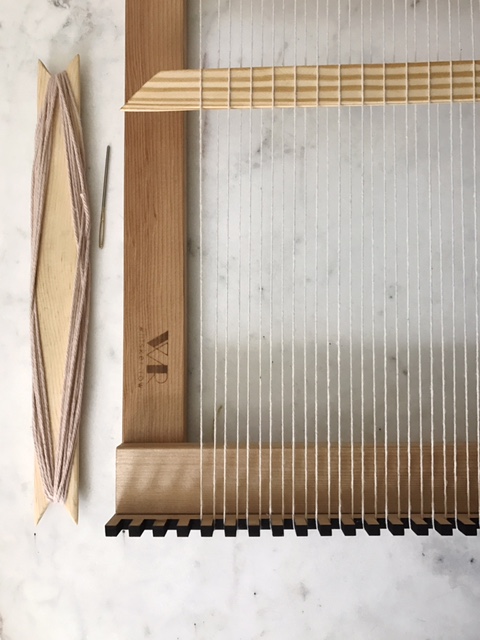 Whisker Row will have her beautiful wall hangings for sale at the event. These unique works of art add texture and depth, while her neutral color stories complement any home decor. Freshen up your home with one of a kind conversation pieces while shopping local.